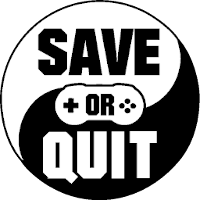 Jun
30
Persona 4 Golden PC port, let's head out boys.

Jun
13
Don't really want to watch most of the E3 conferences, but want to know what was announced? You're in luck!

Jun
13
Were the conferences set up at the worst possible time for you? Want to just hear the announcements made? Come on in!