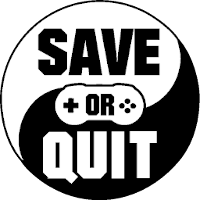 Nov
18
A cyber-ninja running and slashing his way to the top of a neon tower.

Jul
31
Teething pains aside, while this isn't a casual experience or accessible to new comers to VR at all, Escape the Grid VR does provide context to motivate veterans to push themselves through what amounts to a challenging obstacle course requiring […]

Nov
07
SEUM is all you need in order to satisfy your heavy metal and platforming needs.

Jun
19
Hover: Revolt of Gamers is an online-only multi-player parkour revolution set in a futuristic neon city.

Jun
10
Step into a world where only Parkour matters. In the middle of emptiness, it is only you and your goal – with lots of obstacles in between.