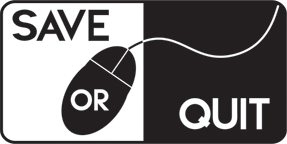 Nov
07
SEUM is all you need in order to satisfy your heavy metal and platforming needs.

Jun
19
Hover: Revolt of Gamers is an online-only multi-player parkour revolution set in a futuristic neon city.

Jun
10
Step into a world where only Parkour matters. In the middle of emptiness, it is only you and your goal – with lots of obstacles in between.