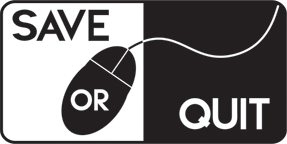 Tag: NIPPON ICHI SOFTWARE

May
15
Shake-down enemies with your fists or your wallet in this quirky beat-em-up by Nippon Ichi.

Jan
03
Okay, but this town seems dope even though we all can't reincarnate.

Apr
27
The thorns hunger for blood

Mar
09
Hey Dood, has this ever happened to you? A curse spread across the world which caused almost all humans to turn into amnesiac demons.