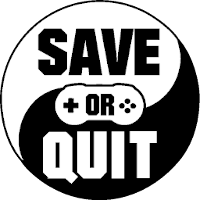 Feb
22
Ys going for big changes in exploration!

Nov
10
A story that spans through 2 generations is finally coming to an end

Jun
11
Ys: Memories of Celceta is back and remasterfied. Oooo, is it better?
Oct
22
Trails of Cold Steel finally jumps onto the current generation

Apr
21
The classic JRPG experience we all know and love plus an overabundance of QoL features.

May
08
Have you ever had one of those mixed up days that just didn't go as planned? I think everyone that's had one knows what I'm talking about. For some people it's the end of the world, for others it's a […]