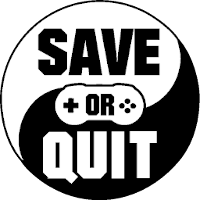 Feb
11
Hang out with your closest friends as you rescue your loved ones from an enigmatic and terrifying threat that subdues the will of its victims.

Jun
12
KIDS is A short interactive animation about managing crowds.

Jan
15
Ever put your parenting skills to the test? Now is the time.