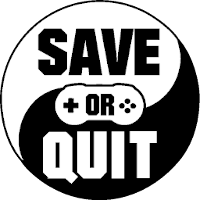 Dec
07
Now I know the random chills I get are just ghosts passing through

Jul
14
Create and lead your undead squads to take over the world in this tactical turn-based RPG.

Nov
13
As a remaster, this game more often feels like a re-release, yet Ghostbusters: The Video Game still succeeds the most at making bustin' still feel good. Just be sure to call Epic for trouble.

Oct
03
Oh me, oh my. Punch Line made it to a North American release and it's great.