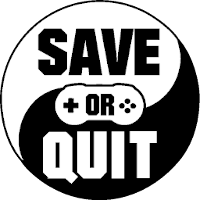 Sep
02
Lovely art and music and an interesting setting simply aren't enough.
Jul
31
Much like the name itself, this visual novel meanders around a vague idea while never really going anywhere or achieving anything.

Aug
13
A charming point and click adventure title that goes out of its way to respect the player and tell an interesting story over trying to force the jokes. Well worth grabbing before the post-release price rise.