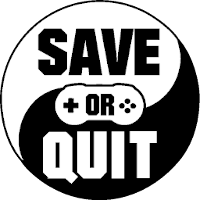 Nov
05
Mind-bending first-person puzzles, with tricks based on perspective.

Dec
03
An old-school FPS made in the Quake engine.

Dec
13
The third and final episode was worth the wait, Dusk is a new messiah.

Dec
11
Nightmarish old-school FPS with aerial movements.

Nov
25
The infamous and depraved game Agony comes back with more sex and more violence!

Oct
13
Explore the apocalyptic ruins of humanity while hunted by a deadly machine.