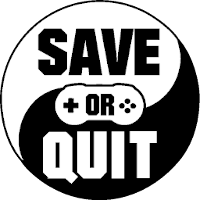 Oct
08
Maybe the aliens wanted some parents of their own?

Dec
21
Whether it tis the season or just time for gift giving, does the Nintendo Labo make for a decent gift choice?

Dec
07
Fishing: Barents Sea + King Crab DLC – Somewhere in this shipwreck of a title there is a good game, but good luck fishing it out.