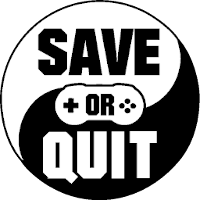 Dec
09
Perhaps I will have more of a future as a drug lord. Jokes aside this is a nice RTS game!

Aug
09
Take to the high seas and build your fortune as you dive into trade, industry, and piracy.

Jun
20
Throw away capitalism and build a thriving republic on equality and the foundations of a planned economy in this city building economic simulator. Are you up to the task, comrade?

Dec
18
The fully functioning game has been delayed. Please pardon the inconvenience.

Jun
03
Playing the new grand strategy game Imperator Rome calls to mind another Latin phrase: caveat emptor.
Apr
20
Foundation first came to my attention in early 2018, when seemingly out of nowhere, it managed to score more than double its initial goal on Kickstarter. Fast forward about a year, and the game finally hits Steam's Early Access. So, […]

Jan
20
Economic Conquest is an economic strategy game developed and published by Frismos. This will mark the developer's first venture into the Early Access program as well as their first Steam release. The game offers thirty missions with six of them […]