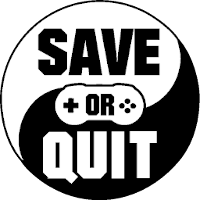 Jun
09
A great story but it's held back by glitchy textures and broken pathing in fullscreen.

May
10
It's not easy being the shortest guard in the realm, but what Guard Duty lacks in stature it makes up for in point and click charm.

Jul
15
A cyberpunk nightmare, rich with ideas but flawed in its execution.

Sep
21
Author: mzehnmzehn Steam: Released Developer: Ekuator Games Publisher: Digital Tribe Genre: Indie, JRPG Release Date: 10.8.2015 Platforms: PC Celestian Tales: Old North is a wonderfull indie JRPG, probably one of the most well made Indie JRPG's developed in recent years, and […]