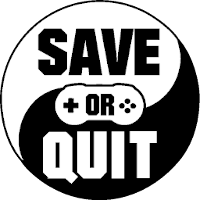 Tag: digerati distribution
Jan
18
Come here ya bugger, I just want to slap ya with my sword a little bit!

Apr
17
Monster Slayers is a single-player collectible card game with rogue-like elements and a fun cast of characters.
Dec
11
Self-proclaimed as "Quake meets Duck Game", Arkshot is an online first-person archery game developed by Code Avarice. But how does it hold up? Let's find out.

Sep
26
When I first came across DreamBreak I was really excited by what I saw, the gorgeous pixel art, the lovely soundtrack, which you can listen to in the trailer, and the feeling of a dystopian USSR made me crave for […]