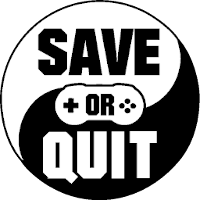 Jun
03
A phenomenal game that went under way too many radars.

Dec
20
Tank Maniacs is a fun local multiplayer game that feels like Worms mixed with Super Smash Bros.

Dec
06
Rule your people from their humble beginning as a primitive tribe to an advanced nation in this civilization-building strategy title, flawlessly adapted from the popular tabletop game to the PC.

May
19
Should I vouch for this guy or ruin his chances for a Prom date? Oh, what the heck; I'll vouch for ya, dude! +2 Charm

Sep
11
How dare you drop zombies onto my porch!