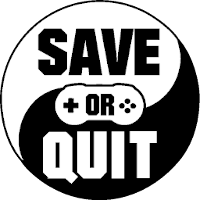 Tag: choice and consequence

Dec
31
Humanity has survived the apocalypse. It's now time to wake them up from cryo sleep and start anew.

Sep
10
What kind of new life are you going to build for yourself? Will you finally find your happiness and love or more pain?

Mar
08
Lead the special unit of police force, interrogate suspects, and bring down a rising new terrorist organization. Do you have what it takes?