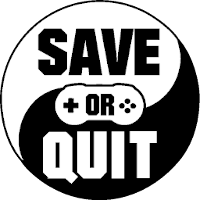 Tag: artificial intelligence

Oct
15
A hidden object puzzle game about an imminent threat of machines taking over the world.

Aug
02
A visual novel that takes us on a dangerous mission in space

Feb
09
Want to build a machine learning system to talk to your cat? while True: learn() probably won't help you at all!