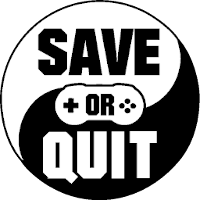 Jul
06
Still hunting for improvements and an identity.

Nov
12
This action-adventure game is based off the Redwall book series. Does it live up to being the first of its kind?

Jul
20
Harambe needs to be put down. Again, and for good this time.
May
05
Brawlout could be a spiritual successor to the critically and commercially acclaimed Super Smash Bros Series.