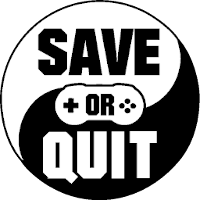 Feb
23
Can Ubisoft make a dent into an increasingly crowded market?

Feb
19
The Mobile Game Beyond Its Platform.

May
31
Part interactive art, part experimental narrative, and part digital therapy, the lunar-themed Ritual of the Moon is ultimately a weightless experience.

Nov
16
A brilliant platformer with backgrounds that change and morph as you progress through the levels.
From the Kings of the Mobile Tower defence genre, Comes a new title and a new direction. Put your helmet on soldier! You have been enrolled in the Iron Marines. OOOORAH!