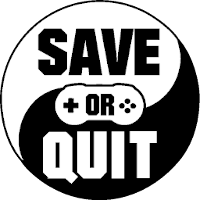 Aug
20
A rogue-like hack and slash where we confront the monsters of the dream world.

Jan
16
Supergiant's best game yet… and it isn't even finished!

Dec
22
Deck building meets roguelite dungeon crawler, what's not to like?

May
09
Finally, an action-roguelike with a unique gameplay focus: getting your enemies to somehow destroy each other, rather than you fighting directly.  However, it does come up a bit short in some ways.