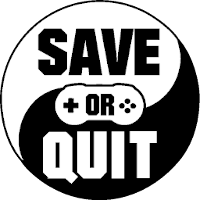 Apr
01
A casual and relaxing puzzle for puzzle lovers, although the price might be too much for its short playtime.

Feb
24
A combination of walking simulator and puzzle genre that somehow doesn't blend well. It still have interesting puzzle mechanics, although people with limitations might have trouble solving them.

Feb
06
An enjoyable puzzle game with a great level design combined with beautiful music and painting.

Jan
08
An interesting puzzle game which is ruined by its repetitive repositioning.

Jan
02
A beautiful-looking and soothing short puzzle game that must be played by puzzle game fans.

Jan
07
An innovative and mind-bending 2D puzzle game that every puzzle lover should look into.

Jan
01
Zachtronics, maker of such classic programming-like puzzle games as SpaceChem and Opus Magnum is back with a game… honestly a lot like both those games.