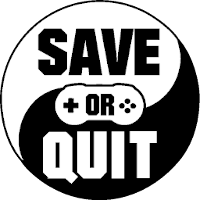 Jan
08
An interesting puzzle game which is ruined by its repetitive repositioning.

Jan
02
A beautiful-looking and soothing short puzzle game that must be played by puzzle game fans.

Jan
07
An innovative and mind-bending 2D puzzle game that every puzzle lover should look into.

Jan
01
Zachtronics, maker of such classic programming-like puzzle games as SpaceChem and Opus Magnum is back with a game… honestly a lot like both those games.