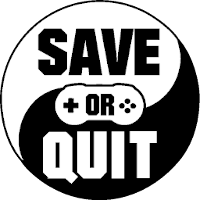 An expansion that focuses on fixing the holes the main game had

Dec
09
Some cyberpunk while waiting for Cyberpunk

Dec
03
An old-school FPS made in the Quake engine.

Oct
02
Great artstyle and a solid plot can't carry this clunky experience

Jul
09
Style over substance was a great motto for the world of Cyberpunk 2020. It doesn't work so well as a game design decision.
May
19
Fell Seal: Arbiter's Mark is a great strategy game hindered by conflicting visuals.

Apr
30
Dance the dodge-step dance with your Unicorn!

Feb
12
Cyberpunk RTS in which you convert your fellow citizens to your cult, which seems to be mostly about sending them out to die.