Unusual environmental adventure, with an atmospheric soundtrack, that takes a while to get going but mostly delivers an enjoyable experience.
Released:
Steam
Type: Single-player
Genre: Adventure, Puzzle
Developer: Khayalan Arts
Publisher: Khayalan Arts
Release date: 28 Sept, 2021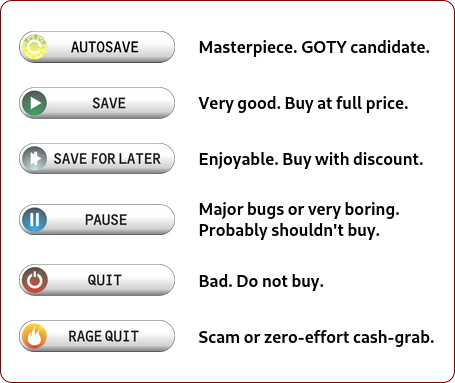 🎬Intro🎬
Samudra is a Sanskrit term for "ocean", literally the "gathering together of waters".
SAMUDRA is a hand illustrated, underwater 2D adventure, with puzzle and stealth elements.
Falling to the bottom of the ocean, through the swirling debris of plastic bottles, face masks and carrier bags, you begin an adventure to return to the surface.
Along the way you will witness the obsession with industry and how man has plagued the ocean with its treatment of marine life and filthy byproducts.
Avoid the glare of robotic guards and workers as you progress, on the ocean floor and through lost civilizations and factories.
🕹️Gameplay🕹️
📽Gameplay Video📽
SAMUDRA is mostly an adventure game but you will have to tackle puzzles, perform stealth maneuvers and complete arcade sequences.
Puzzles
The puzzles are relatively easy throughout. There are some that require you to move objects into position, to reach entrances whilst others require you to move rocks to block water jets making remaining water jets more powerful to reach ledges.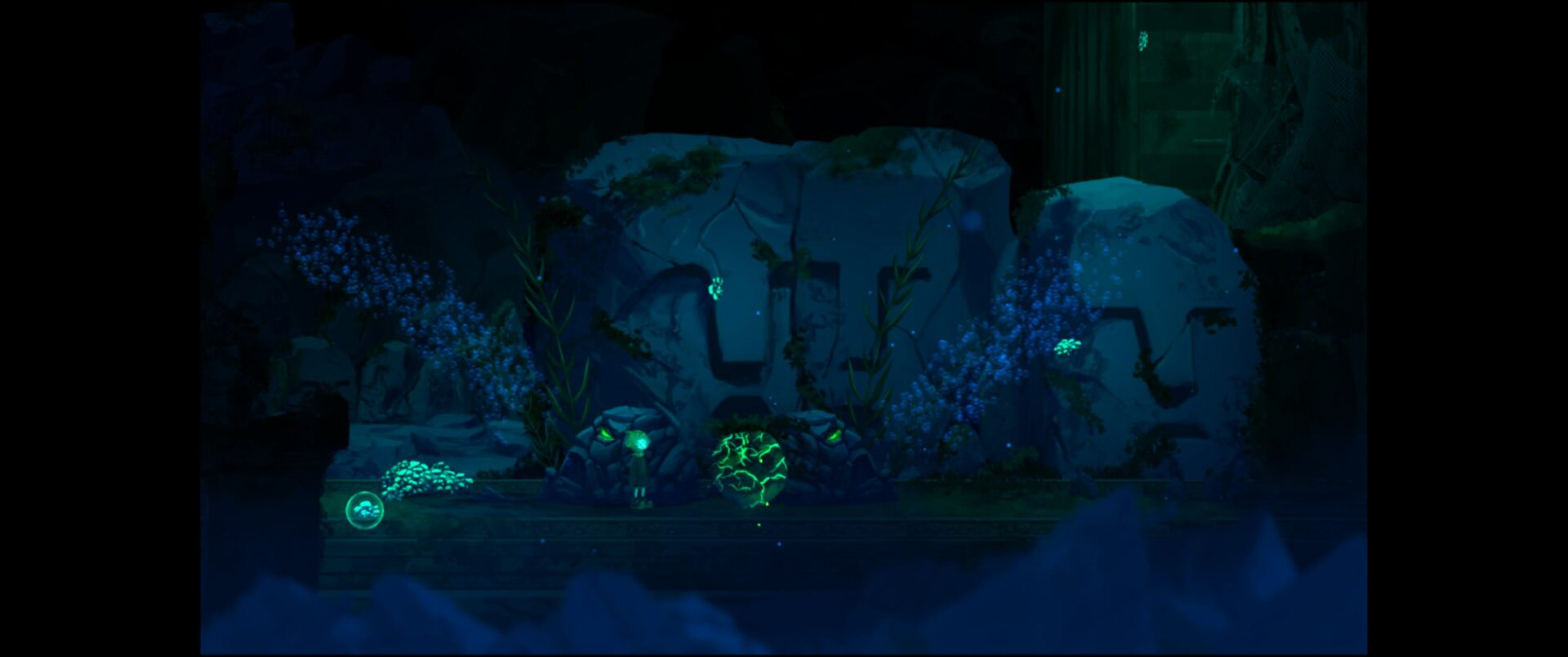 You carry a lantern around with you, that not only lights the way, but has the ability to overload and destroy objects revealing passageways. Later in the game you can use this ability to overload circuitry to your advantage.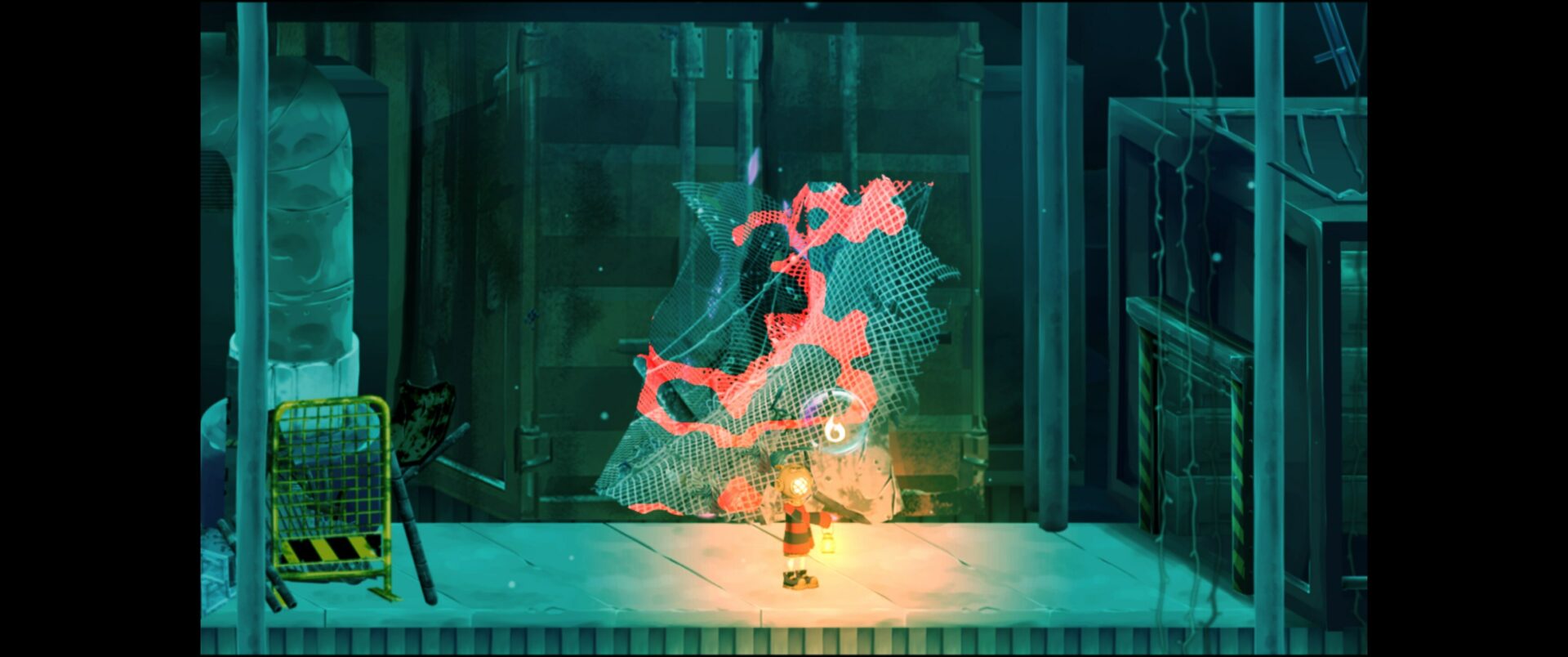 Some of these passageways that are revealed contain separate puzzle elements where you have to rescue a puffer fish. These are often timed events, working out how to activate machinery in the correct order whilst avoiding robots and workers. You won't always be able to find them but when you do, they are generally quite difficult.
Stealth
Stealth plays a prominent role in the game, but is easy to perform.
Robotic guards have a visible glare that you must avoid by hiding behind debris. They have a set pattern but will sometimes surprise you with a speed burst. Workers do not have a visible glare but turn around at intervals so you must avoid them seeing you by hiding. If they catch you, they will sound the alarm. If you die you are returned to the checkpoint to try again.
I enjoyed the stealth that fitted into the story, like hiding in crates on conveyor belts as you move through the factory, but most of it was very trivial.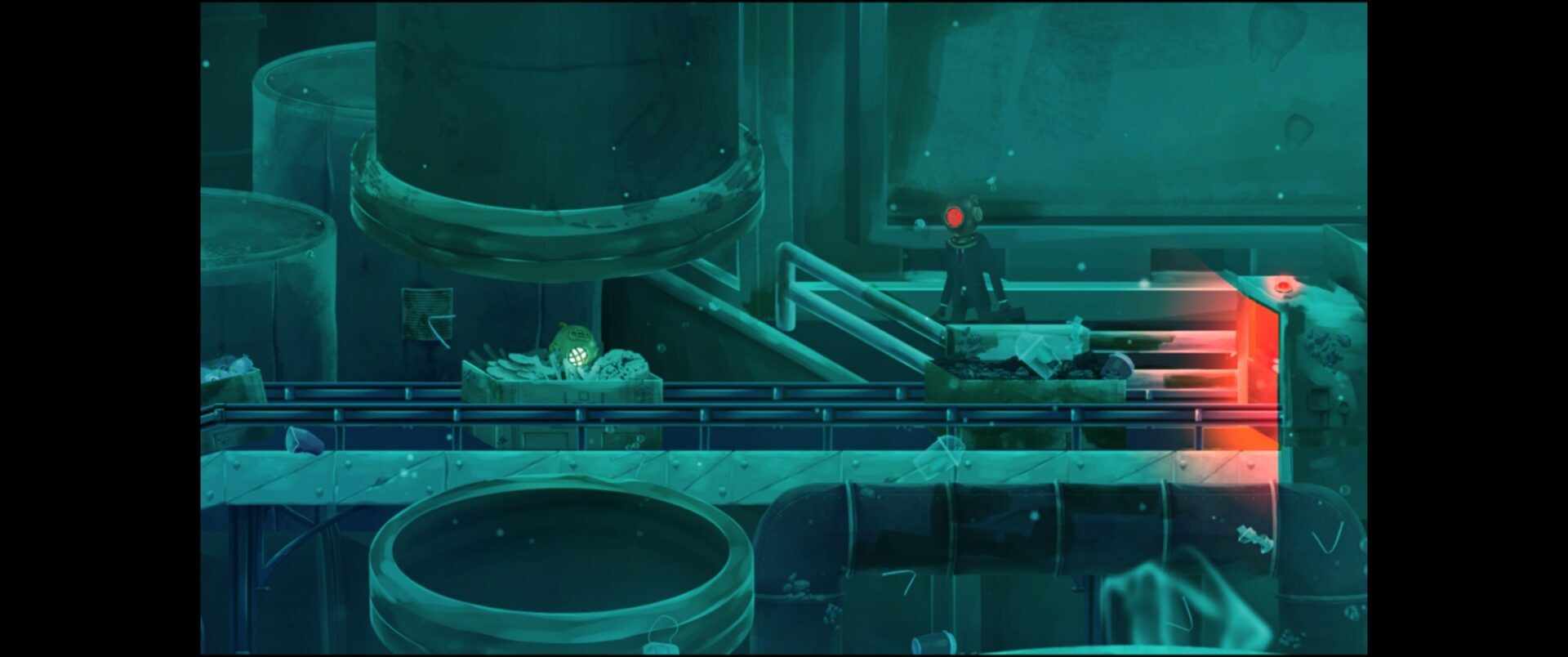 Arcade
There are several chase sequences where you have to navigate through tight corridors whilst being chased, or jump chasms and perform detonations. These can be quite exciting but again reasonably generous and not too difficult.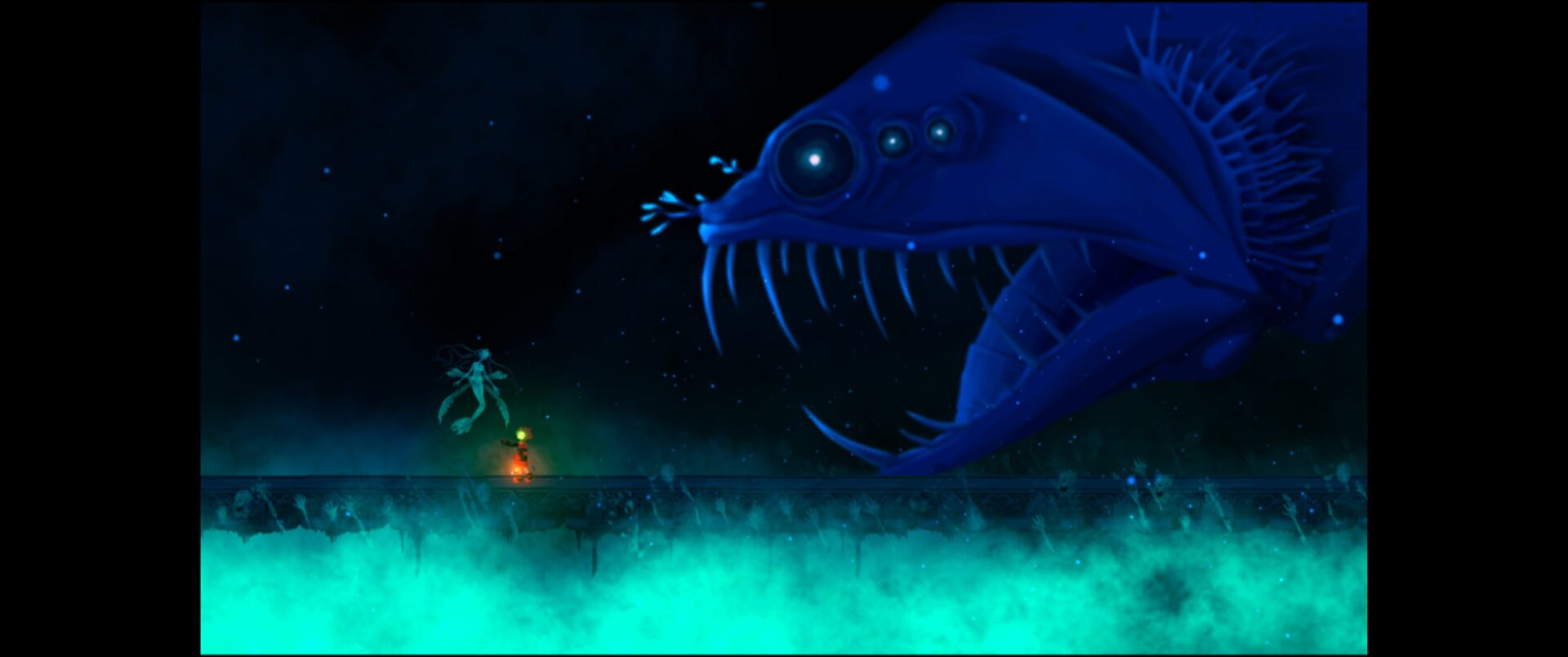 There are some nice cutscenes which try and progress the story with some unusual characters and locales. There is no speech or dialogue, so story elements can get lost or misinterpreted.
📺 Graphics 📺
Beautiful hand drawn art work which is very unusual and full of character. I loved encountering the different marine wildlife. It was a shame that there wasn't more life in the ocean as you walked through.
🎵Sound 🎵
Music is very relaxing in an unconventional way with some odd arrangements and weird sounds. I would definitely recommend wearing headphones. Some of the more conventional songs are beautiful and very impressive.
🤔Overall Impressions🤔
I enjoyed SAMUDRA for its attempt at bringing environmental issues to the forefront. There are some nice graphical touches that emphasize the problem of pollution in our oceans, and the way this can have an effect on marine life. It's not a serious game, and not trying to deliver a sermon about the issue, but the obvious signs are there and they make you think about it.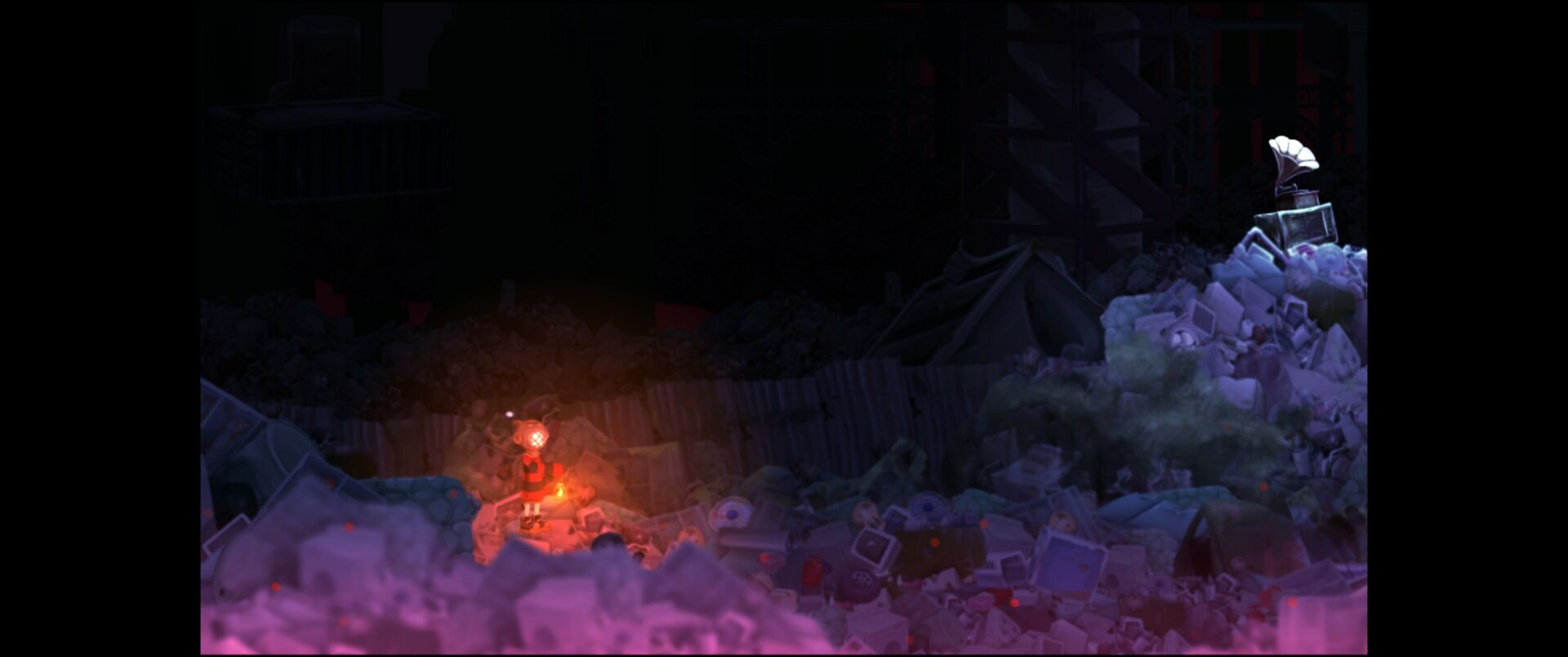 The game is set underwater but it isn't particularly realistic and I don't think they were trying to be. There are some nice underwater sound effects and the main character often behaves like he is in water but there have been some obvious compromises to maintain the gameplays fluidity. For example, the character can run and perform movements in the water without any resistance.
The puzzles are reasonably easy, apart from the optional puffer fish puzzles, which are difficult; These are only for achievements and don't affect the story progress.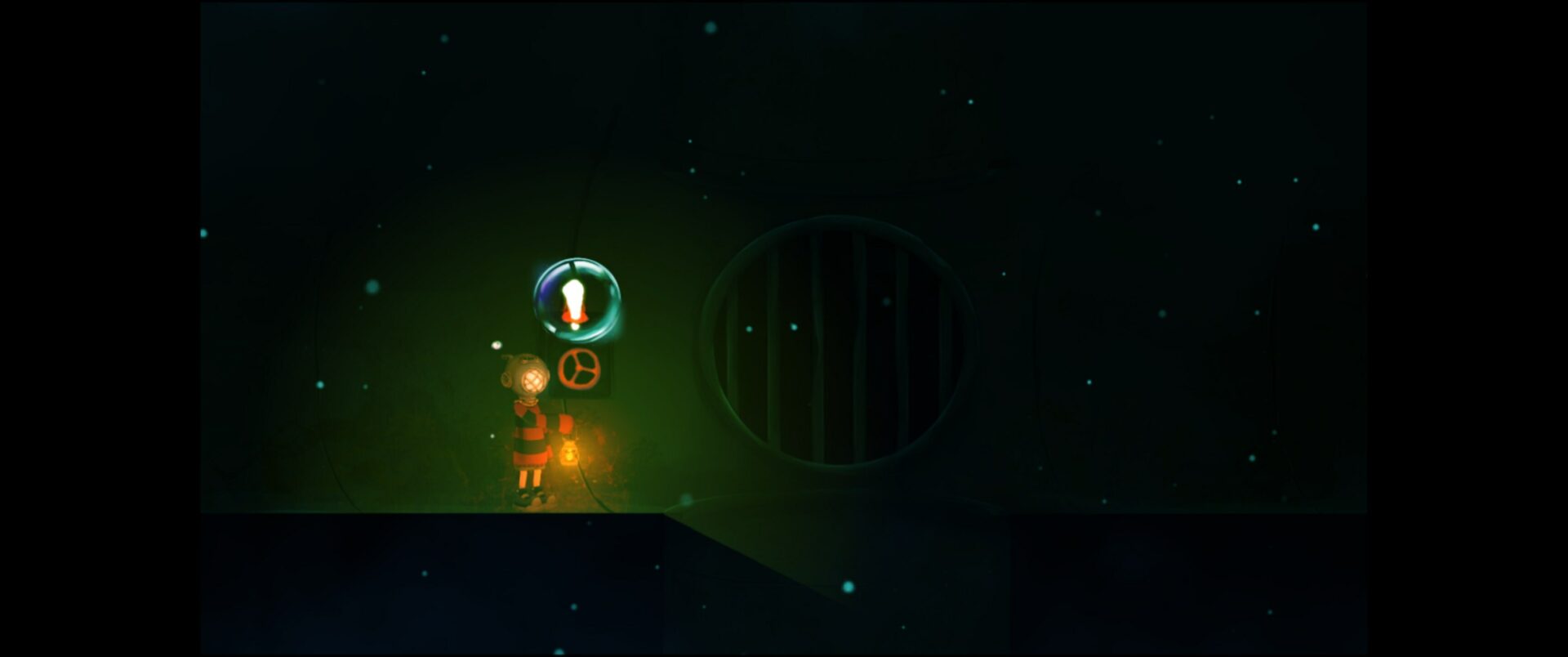 The first quarter of the game is very easy, and I was worried that this would be the case throughout, but the difficulty and variety does improve with later chapters.
Puzzles involve a lot of stealth mechanics which are imaginative in their execution but are far too easy to perform. The game is very trial and error. Respawn points are mostly quite generous and it is just a case of learning by your mistakes and trying again. There are other types of puzzles and arcade sequences which help to break up gameplay and these were enjoyable.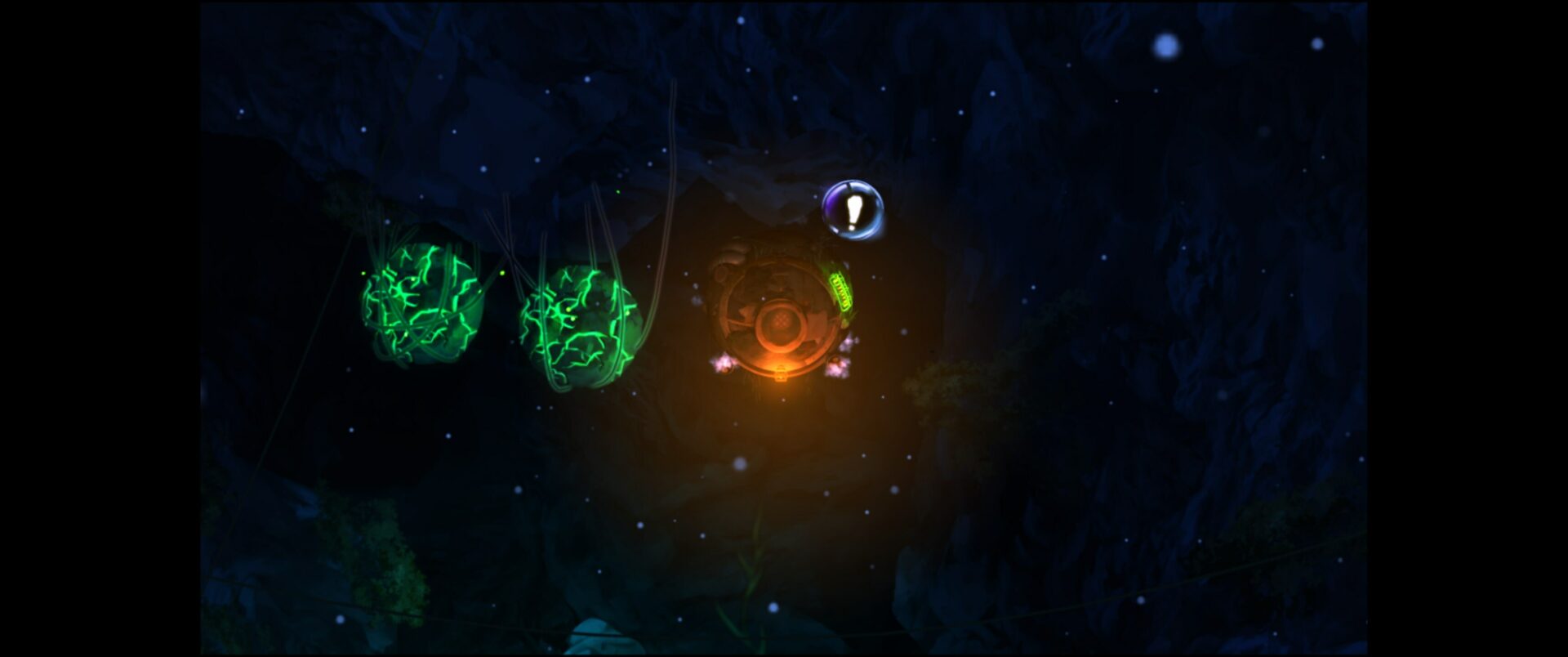 I wouldn't label SAMUDRA as a typical game in the puzzle genre. It is more of a story-based adventure with medium puzzle and stealth mechanics, sprinkled with some arcade moments and cut scenes. It is quite varied but it doesn't offer too much of a challenge.
The story has no voice acting or subtitles and any communication is relayed by very basic thought bubbles which hardly make any sense. I wasn't quite sure where the character had come from and what his back story was. You are thrown into the game without much explanation and it doesn't really clarify much more as you progress. It is another game where you have to interpret what is going on and make assumptions.
It didn't have the emotional effect I thought it might have but it felt very atmospheric throughout. Due to the cryptic nature of conversations, I didn't even realize I was making a choice at the end of the game. There are two endings and you'll have to repeat the last chapter to see the second one. I ended up picking the wrong one and played it again only to find out the endings looked relatively identical anyway.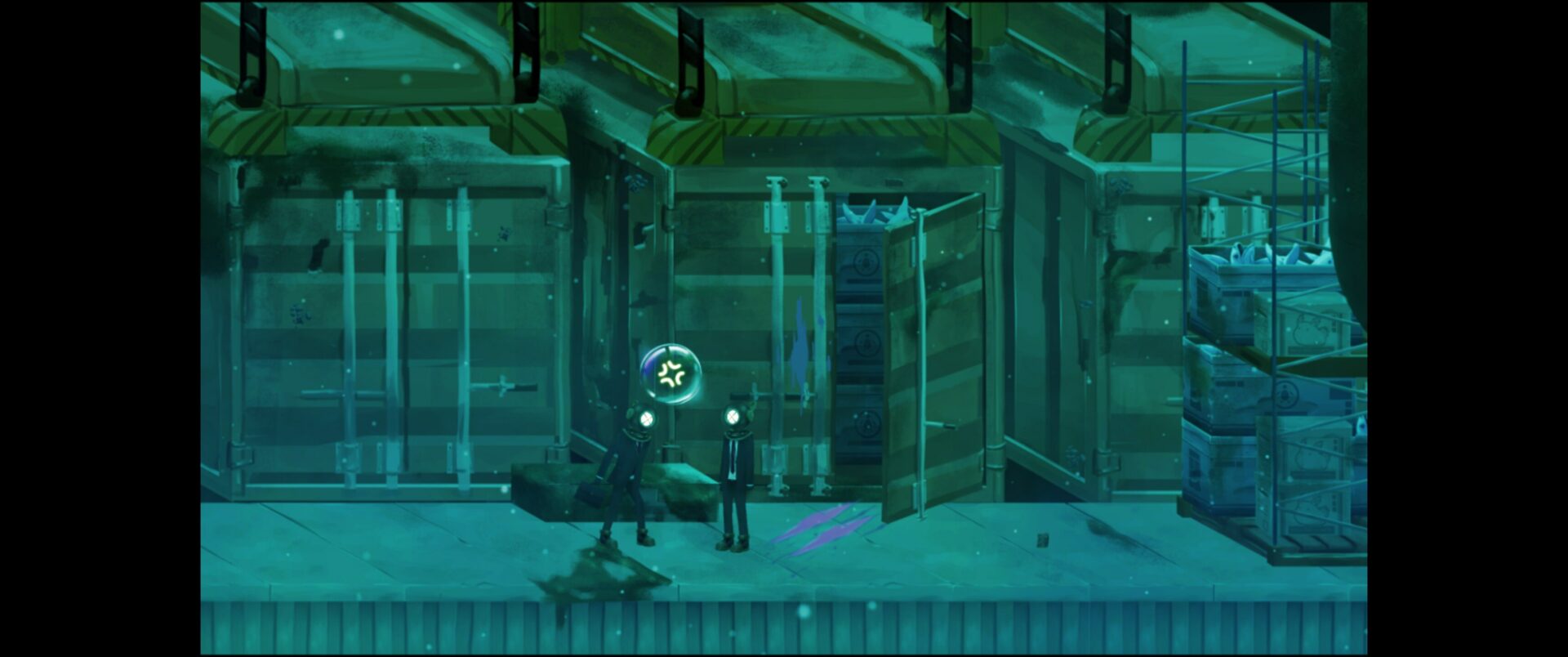 I did experience some issues with bugs, especially whilst using the controller. The thumb stick doesn't always highlight puzzle objects and you have to use the D-Pad instead. There are also issues with getting on and off ladders and controls can feel a little cumbersome. I had to return to checkpoint a few times due to the game freezing, and there were noticeable stutters here and there. It didn't ruin the game too much however.
The game looks gorgeous and there are some really imaginative scenes on offer. The hand drawn art is very impressive and there are some interesting cut scenes with cleverly drawn marine wildlife and other more sinister things.
Music in the game is very atmospheric and adds an eerie and uncertain vibe to proceedings. It is probably the most bizarre soundtrack I have heard for a while but it works in an underwater environment and creates tension and drama when needed.
The music and the graphics were the most enjoyable part of the game for me.
Verdict
SAMUDRA is a gentle and enjoyable experience, mainly due to the atmospheric soundtrack and interesting hand drawn artwork.

Puzzles are generally not too difficult and stealth and arcade sections are easy too.

The story is admirable but it does lose some emotional grip due to its lack of dialogue and speech.

It is reasonably priced for its content so if you appreciate good music and an atmospheric, if not intelligible, story then I could recommend.