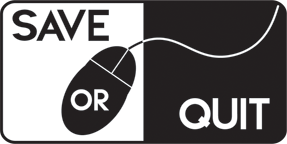 May
19
Take a deep, dark dive into the Early Access game, Subnautica.

May
02
Playtonic has finally delivered their hugely successful kickstarter game. Is it a poison chalice or sweet sweet red wine?

Apr
18
3 years after its debut on the Nintendo 3DS, The Keep arrives on PC, in the form of a Unity engine port. Originally hailed as a mini portable "Grimrock lite", how does it fare?