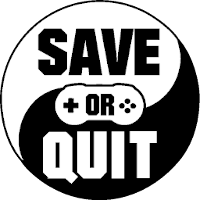 May
03
Manage your secret spy organization and uncover the conspiracy in this Cold War era tactical RPG.

Jan
02
A unique mix of ideas from the long line of XCOM games combine with plenty of new innovations for a familiar strategic and tactical experience, though not one too familiar to stand on its own as a fresh and impressive […]

Nov
29
A solid Act 1 to introduce this unique game. Here's hoping the rest lives up to this introduction.