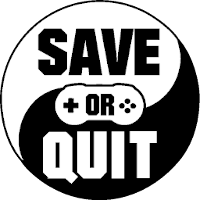 Nov
19
Insufficient materials to craft this intro blurb.

Nov
11
Silk Roads: Caravan Kings is a trading/travelling game set along the late 1200s Silk Road. It's mechanically uninteresting, but it can provide an atmospheric distraction for a couple of hours.

Oct
16
Intro I am going to review Port Royale 4 soon, which was previously previewed by a reviewer who had not played the series before. He talked about enjoying the game, but not quite feeling prepared to talk about it at […]

Aug
21
Yar har, fiddle-dee-dee. Do what you want 'cuz a pirate is free.

Aug
09
Take to the high seas and build your fortune as you dive into trade, industry, and piracy.

Jul
18
Developer: Mohawk Games Publisher: Stardock Entertainment Genre: Economic strategy game Release date: 28 April, 2016 Type: Single-player, Multi-player, Co-op, Cross-platform Offworld Trading Company is a space strategy game with many great attributes and with constant support from the developers. If this review is too […]