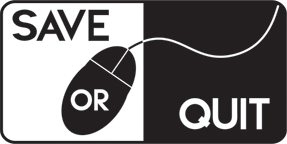 Apr
13
Synthwave aesthetics fused with vehicle arena combat. Is Nightwolf: Survive the Megadome already worth your fiver?

Sep
11
How dare you drop zombies onto my porch!
Can we put this in category: Just another zombie survival game? Well maybe yes maybe not, cause game is only announced it seeks $60 000 on Kickstarter.