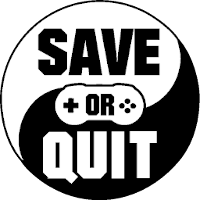 Nov
07
Demon Pit plays just like the shooters of the 90's did not!

Feb
16
Fight through the battles like a ninja god in a first-person, cyberpunk-style and melee-heavy arcade arena world.

Nov
20
Yet another terrible survival FPS lacking in features and optimization, and most importantly it is not fun.

Nov
04
Hell Shooter is a old-school FPS game… Well at least it wants to try to be one.

Oct
17
Juliäntli is a small rhythm game about clicking on ducks while listening to duck techno. Are you ready for tons of quacking? QUACK!!