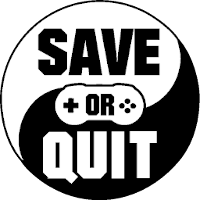 Mar
02
Warriors Orochi 4 is now super Ultimated. Oh, my Gods!

Jul
26
Attack on Titan 2 expands into the third Season.

Nov
16
Dynasty Warriors and Samurai Warriors are back for the 4th time, bringing back classic the "Warriors" gameplay along with a few changes and additions to the true and tried formula.

Mar
16
It's another anime Dynasty Warriors, except with crusaders in Persia!