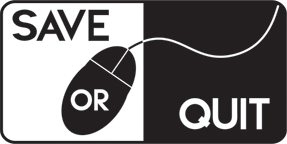 Apr
19
28th August 2018 is the big day!

Apr
19
Be the DJ you always wanted to be using the Nintendo Switch. KORG announced a new Nintendo Switch Gadget where you can mix and create your own music.  Included are 16 unique synthesizer and drum machine gadgets with a variety […]

Oct
24
We have acquired a bunch of beta keys for upcoming RPG MMO title Tree of Life (also refered as Tree of Saviour) and we decided to share some with our beloved fans.