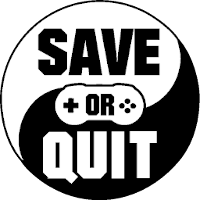 Jan
30
When mashing goes too far

Nov
15
Run your own tavern and learn more about the history of The Village and its residents in Graveyard Keeper's first DLC.

Nov
03
The tavern simulator that we've been waiting for has arrived but it's less of a party and more of a hangover until its further distilled.

Nov
02
Travis actually strikes for the first time on PC and it's a solid entry.

Dec
29
This odd hybrid of two genres seems like it's produced a very promising game.

Aug
16
Barbearian is an enjoyable and frantic hack-and-slash romp. You'll need reflexes, determination, and a good sense of humour.
Mar
13
This is a Point 'n' Click adventure with multi-choice dialogs, the usual fare. However, it sets itself apart with its fabulous artwork, music and humour.