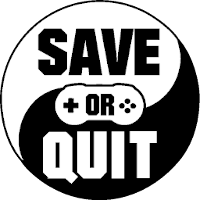 Mar
21
Sending my love to all developers 💜💜💜

Mar
09
Can a strategy game from 1997 really be worth playing today?

Oct
07
And for "everyone", I mean everyone who has tons of games scattered among 6 or more different launchers

Jul
01
After patch 1.08, Vambrace: Cold Soul evens out some of the gameplay mechanics many customers were complaining about.
May
19
Fell Seal: Arbiter's Mark is a great strategy game hindered by conflicting visuals.