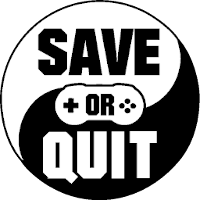 Sep
23
The closest thing I'll have to attending a real con.

Aug
22
Ever wondered what RimWorld would be like in a dark fantasy setting if your goal was to kill everyone? Me neither, but it looks like it could be fun!

Aug
03
It's not quite Dungeon Keeper, the roguelite

Jul
12
A collection full of evil

Mar
22
A more recent title in the classic be the bad guy approach, Legend of Keepers: Career of a Dungeon Master is a rogue-lite reverse dungeon crawler with some interesting ideas that don't quite have enough replay value yet.