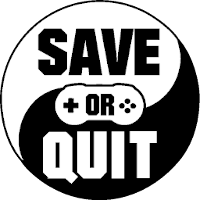 Jul
08
Not the best horror game to play, but a great one to experience.

Dec
12
The Coma 2: Vicious Sisters is an exceptional horror title and a sequel with the potential to convert even those who were unimpressed by the original.

Jul
01
After patch 1.08, Vambrace: Cold Soul evens out some of the gameplay mechanics many customers were complaining about.

Nov
03
The Coma: Recut is a game that eventually loops the same mechanic repeatedly, which can be tiring after some time. However, it can still provide some decent scares for those interested in this type of game.