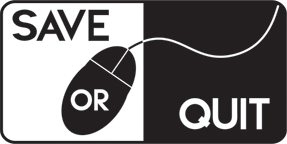 Tag: collectible card game

Sep
20
Card City Nights 2 is the aptly named sequel to Card City Nights. It's a funny old world.

Aug
05
Pathfinder Adventures is a PC version of the card game from Paizo. Read on to find out if it's worth adding to your collection.

Apr
17
Monster Slayers is a single-player collectible card game with rogue-like elements and a fun cast of characters.