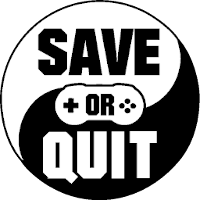 Jan
14
Become a catgirl. See the world. Exterminate thousands of fluffy creatures.

Jun
03
NEKO-NIN exHeart 2 was recently released, giving me the excuse I needed to go back and play all four titles (so far) in the series. If you're interested in adorable ninja catgirls, read on!

Nov
22
KARAKARA is a post-apocalyptic anime kinetic visual novel series full of human-animal hybrid girls and one lucky pure human man.

Jun
07
Nekopara is a cute anime visual novel about a family of catgirls and their owners. The fourth title in the series, Volume 3, was recently released on Steam.