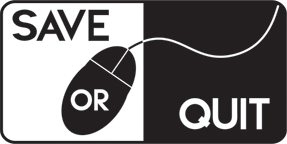 Nov
29
Heroes of Might & Magic and Clash Royale had a baby, a fast-paced tactical free-to-play baby!

Apr
08
WARTILE is the work of Playwood Project, and it has been in development for a period of three years. Despite only just being released in Steam Early Access, it had a free demo and closed alpha tests before that allowed […]

Mar
15
Anyone fancy a game of cards?
Swiping left and right has become quite a natural gesture for the current generation of young adults taking advantage of dating apps such as Tinder. More than a gesture, swiping became a form of expression. Swipe right to give your […]
Japanese game developer Cygames has announced a special in-game giveaway to commemorate 7 million downloads of its hit collectible card game Shadowverse.

Oct
03
Kingdom Wars 2: Battles released by Reverie World Studios, Inc. is a real time strategy game that gives you all the usual fantasy RTS stuff, such as noble humans, bloodthirsty orcs and tree-hugging yet deadly elves. Build and protect […]

May
01
Steam: Released Developer: Beta Dwarf Publisher: Beta Dwarf Genre: Action-Deckbuilding Release date: 29 March 2016 Type: Single–player FORCED SHOWDOWN is an action indie RPG game, a successor to FORCED: Slightly Better Edition, a well-known co-op RPG game. If this review is too long for you, I […]