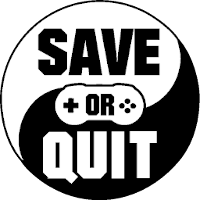 Jun
18
Play as an immortal ninja with enormous jiggly breasts who likes to torture rabbit girls. Um … .

Jun
07
A substandard first entry into the adult bullet hell game ranks.

May
23
Take Gal*Gun, add more jiggle, and give the player a skirt-sucking gun. Hooray!

May
12
Carve your way through countless undead, while wearing very little.

Feb
19
Qix with boobies and a story. Well, sort of.