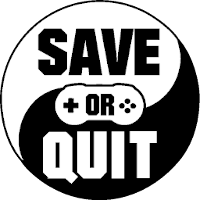 Mar
21
A seemingly nice co-op game in the platformer and tower defense genre with the added difficulty if played solo.

Nov
23
A surprisingly great story that continues from the first game. The game ties the first and second game together to make a better story which hits close to real life.

Mar
13
Stone Buddha is the level of patience required for this one

Dec
14
A side-scrolling adventure game with time travel elements that seems to fall short of its ambitions.