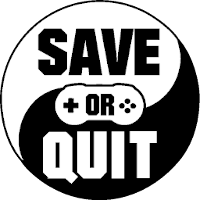 Jan
07
Do you like dragons? There are dragons in this game.

Apr
29
Masters of Anima is a well produced indie RTS battle game using only a small set of varied mechanics to provide a challenging experience. It also kinda kicked my butt.  Just a little.

Apr
04
Attack on Titan 2 comes out slashing and flying though the air in what looks like the world's most deadly Cirque Du Soleil show, and I love every minute of it.