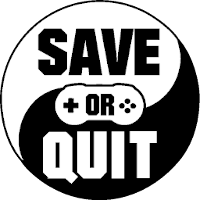 May
08
It's the game of the game. Quiet please, frame one, JimDeadlock to break.

Jul
07
The best competitive sport from the future has landed on our computers. Prepare to dodge those lasers!

Sep
08
Out of the Park Baseball 17 is a sports strategy game where you can bring your very own baseball team to success. You can play both against bots or real people.

Apr
17
Steam: Released Developer: Eko Software Publisher: Bigben Interactive, Plug in Digital Genre: Handball simulation Release date: 27th November 2015 Type: Single–player,m Multi-player I am from the country where handball is probably the second most popular sport and we had many great successes in the sport. […]

Jan
03
Steam: Released Developer: Out of the Park Developments Publisher: Out of the Park Developments Genre: Hockey Management Simulation Release date: 28th September 2015 Type: Single-Player, Multi-player  Franchise Hockey Manager 2 brings me some memories, when old sport management simulation games were very basic and simplistic, […]