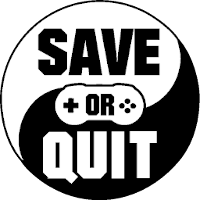 Dec
15
Fight'N Rage is a very fun beat 'em up game with tons of unlockables. Co-op is a blast.

May
23
When an evil genie awakens and threatens to destroy the world, it's up to the player to rebuild the villages and save the world while doing so!

Jun
17
Utawarerumono: Mask of Truth is the second part of a video game series and it carries with it a tremendous amount of history and backstory.  I sought out to see if I could somehow jump into it without playing the […]

May
16
Have you gotten around to playing Rime?

Jan
23
Need that Uncharted fix? Have visions of climbing over jungle ruins while shooting bad guys from the top of a stone deity as you dodge bazooka fire and try to unlock an ancient hidden door puzzle lock? Ooo, you got […]

Oct
17
Save the Ninja Clan proves that pure platforming can be good even with the most meager of game assets, but strap yourself in.  This game is no holds barred.