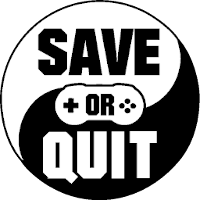 Jul
26
Attack on Titan 2 expands into the third Season.

Jan
25
The PS4 exclusive 3-day online beta trial has ended. Is it just the pervy reputation everybody thinks or is it more than that?

Jan
19
With a splash of imminent danger and a sprinkle of breathtaking intrigue, it's time to mix up an exciting new Atelier adventure! We are returning to Arland this stint to spend time with the Helmold family and friends.

Jan
11
This isn't the first time I tried my hand at Alchemy and it certainly won't be my last since I really enjoy these games, but if it is your first attempt, this is probably your best modern entry point into […]
It's time to stir up an Adventure!
Atelier Sophie: The Alchemist of the Mysterious Book, is part of the long running Atelier series by Gust Corporation and Koei Tecmo.