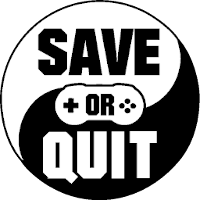 Oct
27
Sink your fangs into a tactical strategy title that leaves an impression even if it does have several areas that could use improvement.

Sep
19
The number one railroad company simulator out there, Railway Empire is the spiritual successor that Railroad Tycoon veterans have been waiting for and its DLC package only makes it better.

Aug
09
Take to the high seas and build your fortune as you dive into trade, industry, and piracy.

Jul
03
Join El Presidente on his latest scheme as he oversees the development of Spitter, Tropico's own llama-themed social media.

Apr
09
My fellow Tropicans, ask not what your country can do for you, ask what you can do for El Presidente!