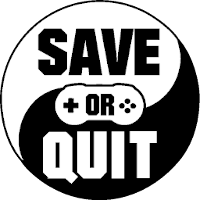 Oct
28
Returning to the darkness this soon still feels fresh. A great piece of DLC.

Jun
14
Pathologic 2 is one of the most unique experiences you'll ever have.

Feb
05
A 3D abstract journey that feels far more than a regular adventure game since it manipulates both emotions and philosophical topics.