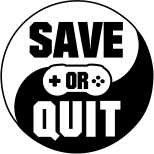 Nov
28
Man, someone seriously has to take care of this Glasist problem.

Jun
21
Step into the shoes of a young constructing entrepreneur, use a variety of dirty tricks to overcome your competitors and keep your tenants happy at the same time.

Jun
10
Step into a world where only Parkour matters. In the middle of emptiness, it is only you and your goal – with lots of obstacles in between.