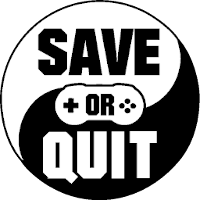 Jun
18
Another clicker experience… with a price tag.

Oct
13
Rise through the ranks and vanquish your foes!

Nov
22
Oooooh a cute city builder. Wait, no, what is this?

Oct
26
Plantera is a cute take on the clicker genre, a genre which is already gone beyond over populated with most of them being free to play. What does Plantera do to set itself apart from its competition, let's find out.