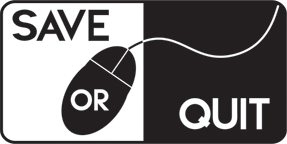 Apr
03
Burgers 2 is a classic top-down shooter with modern elements.

Feb
01
With SNIPER ELITE 4 just two weeks from launch, Rebellion has released a brand new gameplay trailer profiling the highly anticipated World War 2 shooter in detail.
Released 2 months ago, Heroes of Normandie – the digital adaptation of the popular WW2 boardgame that won a prize at the latest Origins Awards – was shipped on PC with a lot of content.
Operation Torch is an expansion of the acclaimed wargame, Gary Grigsby's War in the West. This new addition to the most detailed strategy game available on the Western Front of WWII, introduces 10 new challenging scenarios, including both historical and […]
During World War II, in the remote mountains of southern Germany, a hidden underground bunker was built by the nazis to secretly perform horrible experiments on human beings. The bunker has remained a secret… Until now.
Reto-Moto keeps working on Heroes & Generals. Today the World War 2 free to play MMOFPS gets a new update:Xylander,