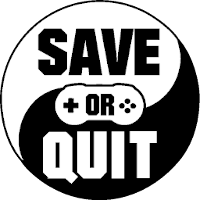 Mar
01
An army of sheep led by a lion is better than an army of lions led by a sheep

Jan
29
Reviving a classic, or a cheap cashgrab?

Jun
03
Playing the new grand strategy game Imperator Rome calls to mind another Latin phrase: caveat emptor.

Sep
10
Ancient Romans may have given us the calendar, indoor plumbing, concrete, highways, and socks, but according to Aggressors: Ancient Rome, it's their contributions to 4X gaming that will go down in history.