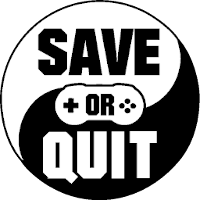 Jun
13
Europa Universalis returns to Europe!

Mar
05
Hearts of Iron IV's 5th major DLC takes you away from the battlefield and into the world of covert action.

Jun
28
Like exploring the remnants of an empire at the height of its decadency, Stellaris' latest addition showcases the height of one of the best 4X games swept under the passage of time and progress.