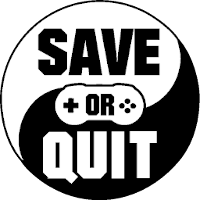 May
23
Take Gal*Gun, add more jiggle, and give the player a skirt-sucking gun. Hooray!

Nov
01
So that's what you get if you mix intergalactic pixies in chocolate lingerie with sexually deviant, pun-addicted squid.

Jun
18
If he sees underwear, humanity will be destroyed!

Oct
03
Oh me, oh my. Punch Line made it to a North American release and it's great.