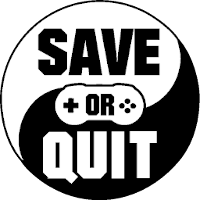 Apr
18
Although it can feel boring and repetitive sometimes, it's still a fun game to play.

Mar
01
If you're looking for a new Souls-like to dive into, Nioh 2 – The Complete Edition may be the getting-your-ass-kicked simulator that you're looking for.

Nov
08
Unrailed! offers the most fun when you play with your friends, whether online or in person. However, in spite of having 4 different game modes, there's little variety in the gameplay, so it's worth holding out on a sale to […]

Oct
09
It's just you and the monkey (and maybe a friend) as you attempt to survive being marooned on a mysterious island packed full of adventure and danger.